A Hot Springs AR Bed & Breakfast Retreat
where you can do absolutely nothing!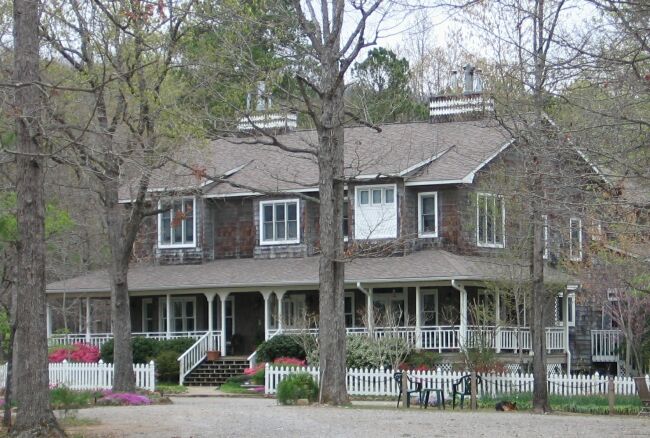 It's Autumn in the Mountains
Come enjoy the Arkansas fall foliage in the Ouachita Mountains. Mild days and cool nights make perfect weather for enjoying the Natural State. Take a walk in the woods or a scenic drive through the mountains. Or just sit on the porch swing and enjoy the evening. We'll build a campfire so you can roast some marshmallows.
Come let us show you the magic of Mountain Thyme.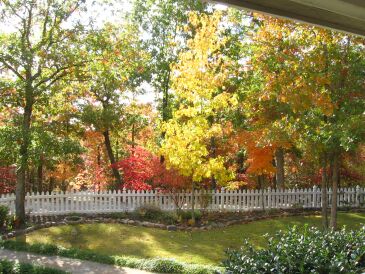 Whether you want to spend the day seeing Hot Springs National Park, touring some of the scenic byways and state parks, hiking, swimming or digging crystals, or perhaps just lazing in the hammock with a good book, Mountain Thyme is the place to be.
Make Time For Yourself
When people ask us what there is to do
here
, we tell them,
"absolutely nothing".
Nothing you need to worry about. There is no schedule to keep. Just relax a while. We will take care of the rest. It's our specialty!
2 Night Minimum
Nov 22
---
2 Night Minimum
Dec 25
---
Dec - Feb
---
2 Night Minimum
Dec 31- Jan 1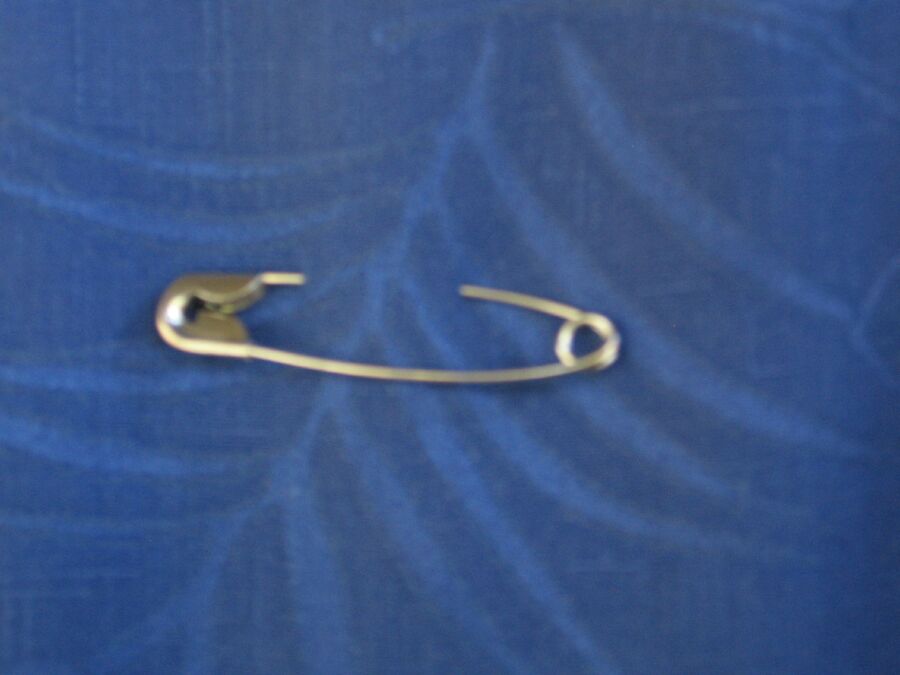 "What a wonderful place to renew mind, body & spirit. Exceptional care is given to every detail. We have stayed in many B&Bs, but have never experienced anything quite like this one. We arrived strangers and are leaving feeling like family."- R&R W