A Hot Springs AR Bed & Breakfast Retreat
where you can do absolutely nothing!
CoVid19: A Cautious Reopening
Recreational lodging in Arkansas is again permitted.
We will be reopening the inn on May 21 for Memorial Day weekend with all due respect for our new normal.
Initially, we will plan on inviting only members of our Mountain Thyme Family.
That is to say, that if we have your name in our reservation system as having stayed with us before, you are welcomed to call or send an EMail to make your reservation. The online reservation system will remain out of service for the time being, although you may still check room/date availability there.
And we are planning on extending the breakfast time an extra half hour so that we will serve from 8:00 until 9:30. This is to support, as needed, a policy of not seating more than one room at each table. (If you come with friends and request to be seated together, we will oblige.) In this way, we can accomodate half the inn at private tables at an "early seating", clean, and then serve additional guests at a second seating. The porch tables will also be available as desired.
There will be additional periodic disinfectant cleaning of commonly touched surfaces in the common areas.
We will not be requiring that masks be worn, but we certainly support anyone's desire to do so. They are in common use in the area, and we always wear them during our few trips away from the inn.
2 Night Minimums
We are planning to keep each room vacant for 24 hours before and after each guest stay. This will give us plenty of time to clean the room and "let it air out". We are therefore instituting a 2 night minimum stay for all rooms and days until further notice.
We look forward to seeing our Mountain Thyme Family again!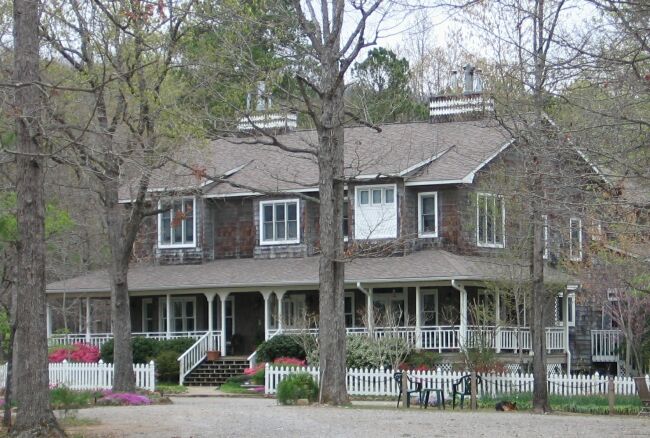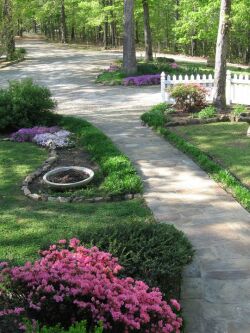 When people ask us what there is to do
here
, we tell them,
"absolutely nothing".
Nothing you need to worry about. There is no schedule to keep. Just relax a while. We will take care of the rest. It's our specialty!
"Words can't describe the enjoyment & beauty of your Mountain Thyme. This is by far the best B&B we have ever stayed in. And that's been quiet a few."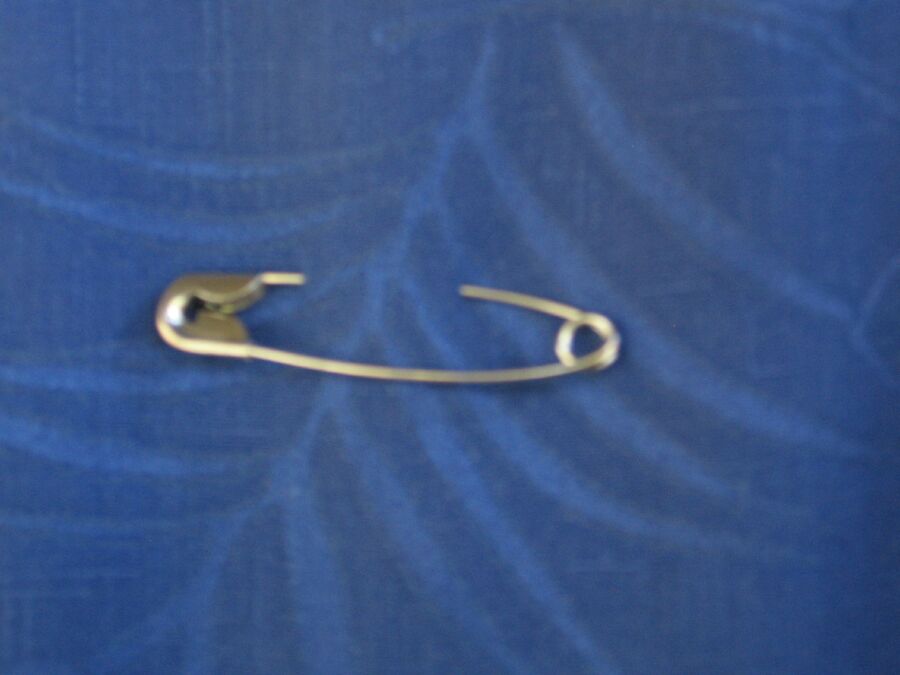 A very special gift for a very special someone