A Hot Springs AR Bed & Breakfast Retreat
where you can do absolutely nothing!
CoVid19: A Cautious Return
Almost all of our recent guests have voluntarily announced that they have been fully vacinated. And we appreciate it! Both of us have likewise had our vacinations. We are returning to "normal" reservation policies.

All rooms will now be available.
We will no longer target a maximum of 50% occupancy, so all 8 rooms will be available for booking.
However, the online reservation system will remain out of service for the time being so we can maintain more direct control over bookings, if necessary.
If all the vaccination and infections numbers continue to improve, we hope to fully return to normal this summer. We are tenatively targeting July 4 as the next decision date.
As before, we will keep the Availability Calendar up to date, so you may still check room/date availability there.

A Few Policy Changes. Masks and Safe Distancing Arkansas has eliminated the state mandated use of masks in all public spaces and state adminstered facilities. The new directive specifically allows each business to set its own mask policy. Most business in the area have removed mask requirements, with some posting signs saying that masks are not required, but are appreciated. Continued employee masking is similarly varied. We will not be requiring masks. However, we still strongly encourage everyone to respect the personal space of other guests. Taking turns accessing amenities in the Guest Pantry is a good example. For now, we will continue the policy of NOT "straightening rooms" during your stay. Normally we try to fluff pillows and fold down the bed, empty waste baskets and replace towels as needed. If you need fresh towels or your waste basket emptied, please just let us know.

We look forward to seeing you! Safely!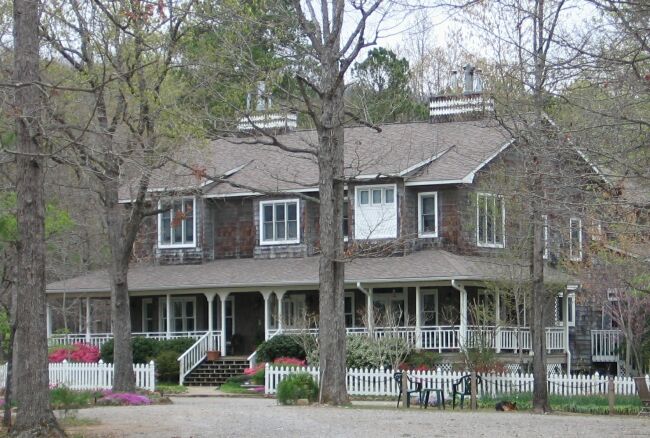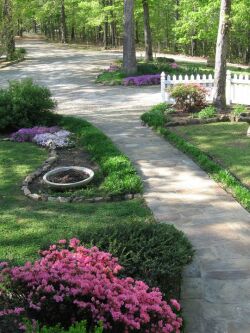 When people ask us what there is to do
here
, we tell them,
"absolutely nothing".
Nothing you need to worry about. There is no schedule to keep. Just relax a while. We will take care of the rest. It's our specialty!
"Words can't describe the enjoyment & beauty of your Mountain Thyme. This is by far the best B&B we have ever stayed in. And that's been quiet a few."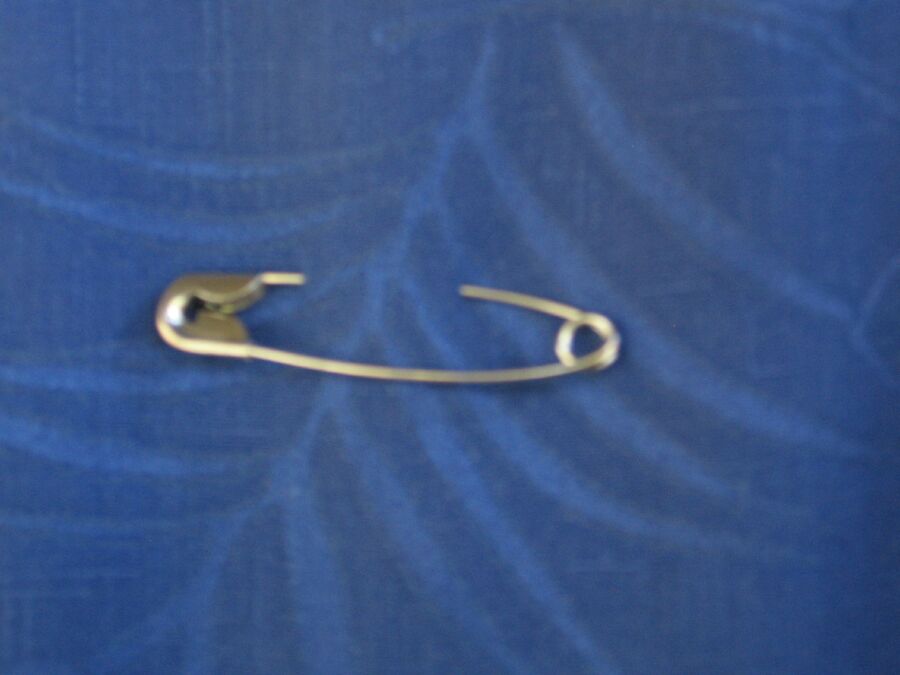 A very special gift for a very special someone