A Hot Springs AR Bed & Breakfast Retreat
where you can do absolutely nothing!
Total Solar Eclipse April 8, 2024
We are completely booked with a very long waiting list.
We hope to see you another time!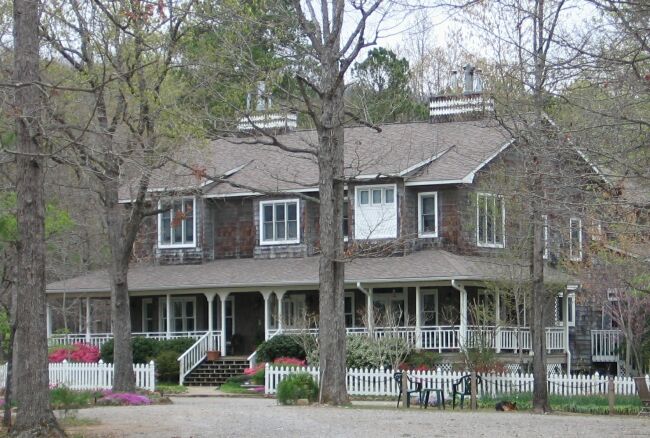 A Winter Getaway
There is a place near Hot Springs, AR where you can get some peace and quiet from the hectic holidays! If you need some time to catch your breath and just be with that someone special, Mountain Thyme is the place for you!
Come let us show you the magic of Mountain Thyme.
This luxurious 8 room bed and breakfast inn is located just 18 miles north of historic Hot Springs on Arkansas Scenic Byway 7.
When people ask us what there is to do here, we tell them,
"absolutely nothing".
Nothing you need to worry about. There is no schedule to keep. Just relax a while. We will take care of the rest. It's our specialty! Come let the magic of Mountain Thyme revitalize you!
"Words can't describe the enjoyment & beauty of your Mountain Thyme. This is by far the best B&B we have ever stayed in. And that's been quiet a few."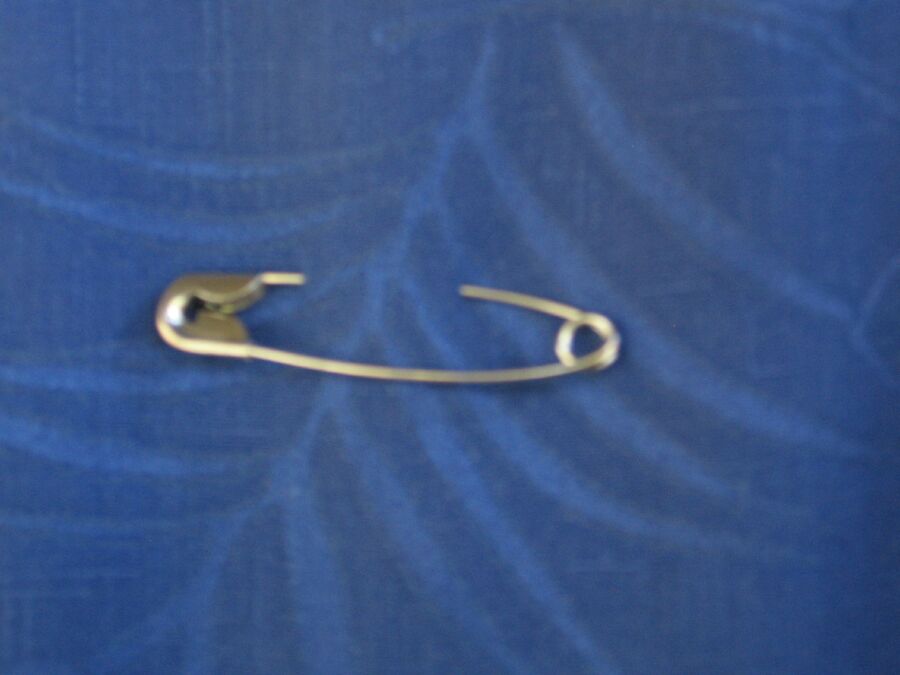 A very special gift for a very special someone