A Hot Springs AR Bed & Breakfast Retreat
where you can do absolutely nothing!
CoVid19: A Cautious Time
Open 50%

That is to say:
We are generally targeting a maximum of 50% occupancy.
In support of these policies, the online reservation system will remain out of service for the time being, although you may still check room/date availability there.

2 Night Minimums We are keeping each room vacant for 24 hours before and after each guest stay. This will give us plenty of time to clean the room and "let it air out". We are therefore instituting a 2 night minimum stay for all rooms and days until further notice. A Few Policy Changes. Masks and Safe Distancing Arkansas recommends masks in all public spaces where a 6 foot personal space cannot be maintained. This generally applies to all indoor spaces. Due to our limited occupancy at any one time, masks will usually not be required here. However, this assumes that everyone respects the 6 foot personal space of other guests. Taking turns accessing amenities in the Guest Pantry is a good example. We will not seat more than one room at each table for breakfasts. (If you come with close friends or family, and request to be seated together, we will oblige.) If we need more than 4 tables for breakfast, we will extend the breakfast time an extra half hour so that we will serve from 8:00 until 9:30. In this way, we can accomodate up to 4 tables at an "early seating", clean, and then serve additional guests at a second seating. The porch tables will also be available as desired. We will NOT be "straightening rooms" during your stay. Normally we try to fluff pillows and fold down the bed, empty waste baskets and replace towels as needed. If you need fresh towels or your waste basket emptied, please just let us know. There will be additional periodic disinfectant cleaning of commonly touched surfaces in the common areas.

We look forward to seeing you! Safely!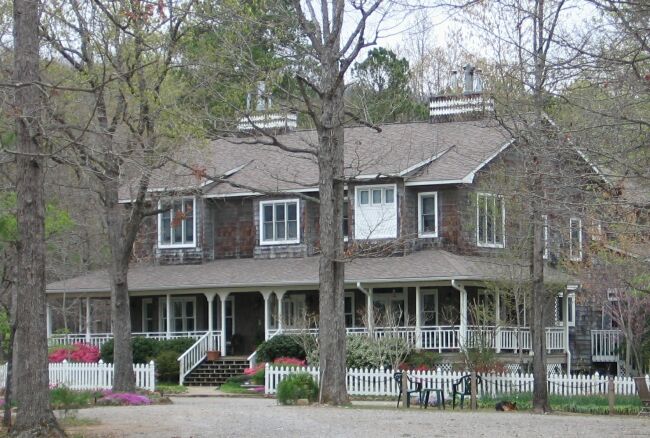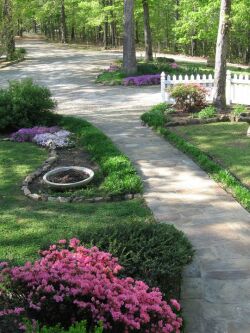 When people ask us what there is to do
here
, we tell them,
"absolutely nothing".
Nothing you need to worry about. There is no schedule to keep. Just relax a while. We will take care of the rest. It's our specialty!
"Words can't describe the enjoyment & beauty of your Mountain Thyme. This is by far the best B&B we have ever stayed in. And that's been quiet a few."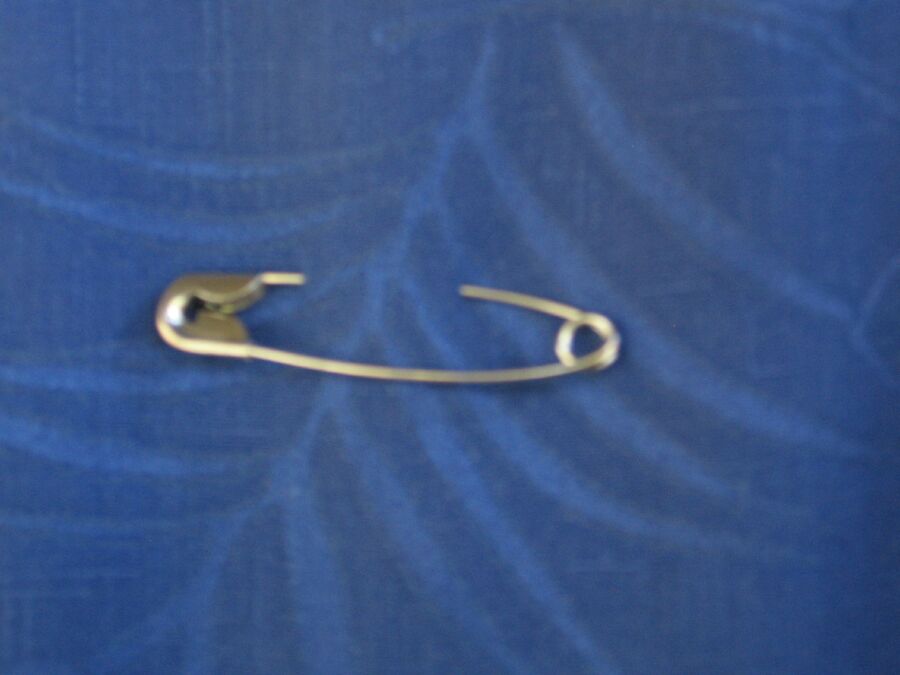 A very special gift for a very special someone